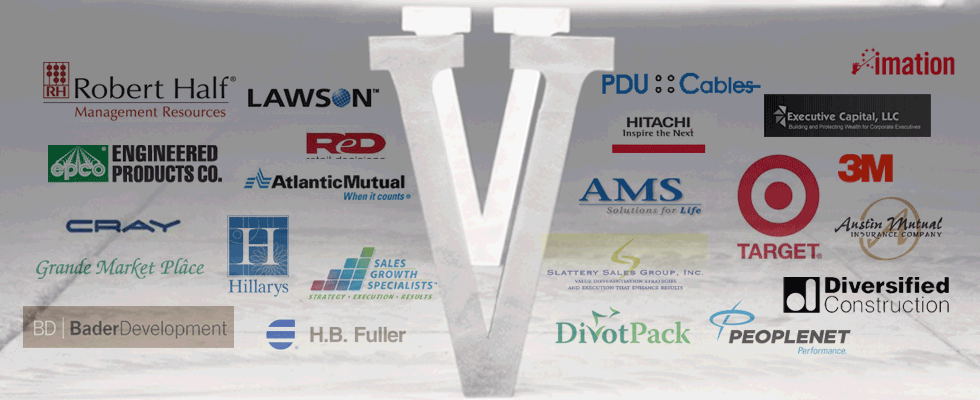 CLIENTS
Schwegman Communications understands the highly regulated nature of my business and how to clearly communicate in our complex industry. They are a trusted advisor I can count on.
Stacy O., Vice President Marketing and Business Development, Austin Mutual Insurance Company






Schwegman Communications provided the tradeshow support our team needed. They rolled up their sleeves and worked the booth like they were a member of our staff. They kept the booth packed and inspired the team to sell, sell, sell!
Amy S., Director of Marketing, DivotPack