When Bad Communication Destroys Good Intentions
It was a personal milestone…a triumph of medical technology…a miracle worth the trials and tribulations of becoming COVID-19 vaccinated in ...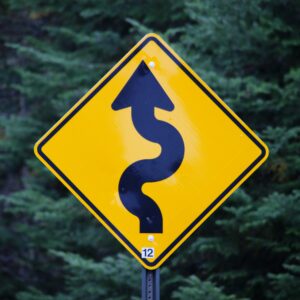 Swerve and Serve for Success
Do you agree that the past year has felt more like a decade in terms of increased responsibilities, stress, and sacrifices? It's been an ...
Have social media made newsletters passé?
I was nearing a project deadline and was particularly annoyed with a deluge of emails, including a barrage of newsletters I subscribe to. It got ...